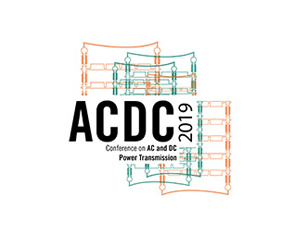 ACDC 2019
5 Feb to 7 Feb 2019 // Coventry, England


About ACDC 2019
ACDC 2019 is one of a kind opportunity to hear the very latest practical developments, innovative advances and theoretical research from AC and DC transmission specialists worldwide. ACDC power transmission technologies and projects have been gathering pace, structure and importance for the power sector and new technologies have developed with potential benefit to asset managers and system operators, particularly with regards to high voltage transmission. 

Our representatives will be available at our booth #5 to answer your questions.

Presentation : Experience of testing multivendor HVDC systems in Hardware-in-the-loop setup
Where :  Double Tree by Hilton Hotel, Coventry UK, at our booth #5
Dates: February 6th, 15h05 and February 7th, 10h50
Focus Product : HYPERSIM
HYPERSIM® provides engineers w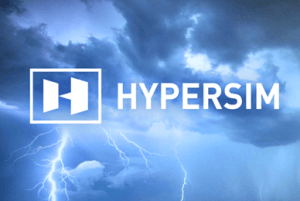 ith the right tools to address these challenges, all through an advanced real-time simulation platform featuring Hardware-in-the-Loop (HIL) testing. Whether you're developing, integrating or testing new components or systems which require HIL, or simply tired of waiting hours for a few seconds of simulation, HYPERSIM provides the solution.
HYPERSIM enables the most demanding utilities, manufacturers and research centres to run faster, more realistic tests in order to meet the evolving requirements of the energy sector.
Learn more >


Plan your visit
Join us and discover how our Power Systems solutions can help you speed up development, save costs and reduce risks.
Our experts will be available on-the-spot to answer your questions.
Contact us to schedule a personalized demo. We remain at your disposal to discuss your future research projects.

We are looking forward to meeting you in England!