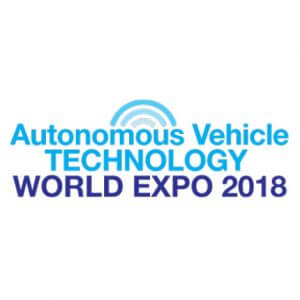 Autonomous Vehicle 2018
5 Jun to 7 Jun 2018 // Stuttgart, Germany
Autonomous Vehicle Test & Development Symposium 2018
About Autonomous Vehicle Technology World Expo 2018
The conference is held in Stuttgart alongside Autonomous Vehicle Technology World Expo, and in conjunction with Autonomous Vehicle International magazine, features the latest, next-generation thinking and technologies for driverless vehicles. The conference will boast over 150 of the world's leading experts in driverless vehicle testing. Covering everything from sensor development and open-road testing to simulation and robust testing methods for AV's.


Demonstration in Germany :
Real-time Simulation in Autonomous Drive
OPAL-RT will exhibit at Autonomous Vehicle 2018. Come and visit us for a live demonstration of Autonomous drive simulation with the OP4510 platform. 

Traditional road and track tests are too costly and take too long to complete. OPAL-RT's systems overcome obstacles the automotive industry faces when testing autonomous vehicle by migrating physical testbeds onto simulation platforms. OPAL-RT systems are flexible enough to integrate each new technology as it is introduced to the vehicle, from data fusion and deep learning to new sensors such as LIDAR.

More information here
Schedule a personalized meeting
Our representatives, 
Ravi Venugopal and Hervé Pollard
,
will be available to answer your questions at the booth
 AB-2010.
Contact them 
to schedule a personalized meeting. We remain at your disposal to discuss your future research projects.
We are looking forward to meeting you in Germany.