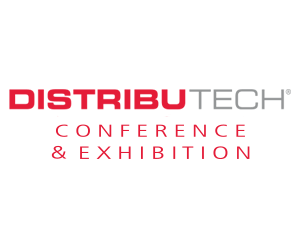 DISTRIBUTECH 2019
5 Feb to 7 Feb 2019 // New Orleans, United States
About DISTRIBUTECH 2019
The energy exchange is transforming and we serve as the central nervous system. An 11-track summit, knowledge hubs, Initiate! startup & student ecosystem, an exhibition floor with 500+ companies, networking and matchmaking. 520+ companies fill the exhibit hall with information, products and services related to electricity delivery automation and control systems, energy efficiency, demand response, renewable energy integration, advanced metering, T&D system operation and reliability, communications technologies, cyber security, water utility technology and more.
Demonstration at the event : Real-time Simulation of a Microgrid
Come and visit us for a live demonstration of a Microgrid simulation with the OP4500 platform. 

Due to weather changes and other external factors, we often consider renewable energy sources in microgrids to be variable resources.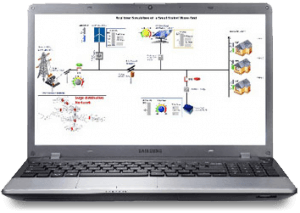 Also, they require complex, reliable control systems to regulate the flow and quality of power, voltage, and frequency. The greater the complexity of the systems, the more tests are required, all with greater accuracy than ever before. Real-time digital simulation enables researchers to study the effects of multiple scenarios. Indeed, they can test in near-real conditions and without risk, prior to deployment in the field.

Microgrid simulation is only one of the multiple applications, you can work on thanks to the OPAL-RT simulators. Come and meet us to learn more about onboard power systems, power system controls, and power generation.  

Plan your visit
Join us and discover how our Power Systems solutions can help you speed up development, save costs and reduce risks.
Contact us to schedule a personalized demo. We remain at your disposal to discuss your future research projects.

We are looking forward to meeting you in New Orleans!