About ETAP Global User Conference 
ETAP Global User Conference is open to Engineers, Managers, Network Planners, System Integrators, Technology Partners, and Educators from around the world representing industries including: Generation (Renewable Energy, Fossil, Nuclear), Transmission, Distribution, Industrial (Oil & Gas, Metals & Mining, Manufacturing), Mission Critical Facilities (Data Center, Hospitals, Ports), Transportation (Rail, Aerospace, Marine), and more.
Come see us at our booth! 
Plan your visit
Join us and discover how our solutions can help you speed up development, save costs and reduce risks.
Contact us to schedule a personalized demo. We remain at your disposal to discuss your future research projects.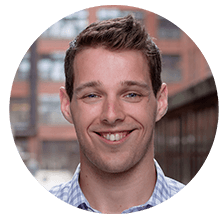 OPAL-RT
Etienne Leduc
OPAL-RT TECHNOLOGIES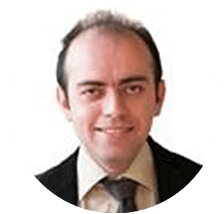 OPAL-RT
Vahid Jalili-Marandi
OPAL-RT TECHNOLOGIES