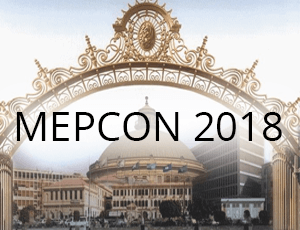 MEPCON 2018
18 Dec to 20 Dec 2018 // Cairo, Egypt
About MEPCON 2018
The objective of the conference is to present academic and technological progress in key areas of electric power engineering and related subjects.  It will provide a forum for national and international university faculties, research institutes, industry and utility engineers to exchange new concepts and challenges for the future.

Real-time Simulation of a Microgrid
Come and visit us for a live demonstration of a Microgrid simulation with the OP4500 platform. 

Due to weather changes and other external factors, we often consider renewable energy sources in microgrids to be variable resources. Also, they require complex, reliable control systems to regulate the flow and quality of power, voltage, and frequency. The greater the complexity of the systems, the more tests are required, all with greater accuracy than ever before. Real-time digital simulation enables researchers to study the effects of multiple scenarios. Indeed, they can test in near-real conditions and without risk, prior to deployment in the field.

Microgrid simulation is only one of the multiple applications, you can work on thanks to the OPAL-RT simulators. Come and meet us to learn more about onboard power systems, power system controls, and power generation.  



Focus Product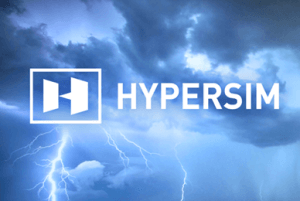 HYPERSIM® provides engineers with the right tools to address these challenges, all through an advanced real-time simulation platform featuring Hardware-in-the-Loop (HIL) testing. Whether you're developing, integrating or testing new components or systems which require HIL, or simply tired of waiting hours for a few seconds of simulation, HYPERSIM provides the solution.
HYPERSIM enables the most demanding utilities, manufacturers and research centres to run faster, more realistic tests in order to meet the evolving requirements of the energy sector.
Learn more >
Plan your visit
Join us and discover how our Power Electronics and Power Systems solutions can help you speed up development, save costs and reduce risks.
Our representatives will be available at our booth to answer your questions. Contact us to schedule a meeting before, during or after the conference.
We are looking forward to meeting you in Egypt!