About Microgrid 2019
Following its highly successful events in New York, Boston and Chicago, Microgrid Knowledge now brings its annual conference to San Diego, home to some of the most exciting distributed energy projects in the world.
The May 14-16 gathering will feature top industry speakers, thought-provoking panel discussions, informative case studies & technology exhibits, tours of real-world microgrids, opportunities to meet potential customers and extensive networking sessions.
Discover and capture new opportunities as distributed energy reshapes the electric grid.
Meet colleagues and customers. Form new partnerships. Learn the latest about microgrids, mini-grids, nanogrids, virtual power plants, non-wires alternatives and community aggregations.
Join us in San Diego, May 14-16 for Microgrid 2019: Shaping the New Electric Grid, the industry's annual gathering, hosted by Microgrid Knowledge, the number one resource for all things microgrid.
Come see us at our booth #17 !
Join us at our Panel Session
Title:

Special Technical Considerations for Microgrid Design and Operation

Tuesday, May 14 2019, 4-5PM

Pacific D

Moderator: 

Syed Qaseem Ali
Plan your visit

Our representatives will be available at our booth #17 to answer your questions. Contact us to schedule a personalized demo before, during or after the conference.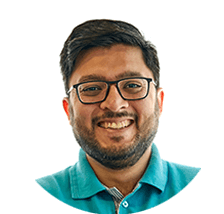 OPAL-RT
Syed Qaseem Ali
Team Leader T&D-DER
Application eXpertise and Electrical Simulation  (AXES) Division
OPAL-RT TECHNOLOGIES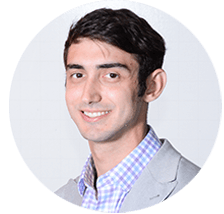 OPAL-RT
Thomas Kirk
Sales Engineer 
OPAL-RT TECHNOLOGIES