About 

NASPI Work Group Meeting
The mission of the North American SynchroPhasor Initiative (NASPI) is to improve power system reliability and visibility through wide area measurement and control, by fostering the use and capabilities of synchrophasor technology.
The North American SynchroPhasor Initiative (NASPI) Work Group meeting will be held in San Diego, California April 15-17, 2019. We invite members of the broad synchrophasor community to submit abstracts to be considered for presentation at the meeting.  We are particularly interested in receiving abstracts that showcase innovative and novel applications of synchrophasor technology, to solve operational or planning electric power reliability and resilience challenges.  We are also particularly interested in wide-area streaming applications of high-speed (so-called "point-on-wave") time-synchronized measurements. To complement this topic, we encourage abstracts associated with inverter-based generation and renewable power integration, including ameliorating issues associated with low inertia future scenarios and the ability to maintain essential reliability services.
Learn More about our Innovative Large-Scale Electromechanical Power System Real-Time Simulation
 By visiting our webpage 
Plan your visit
Come see us at our booth to learn more about our solutions.
Contact us to schedule a personalized demo. We remain at your disposal to discuss your future research projects.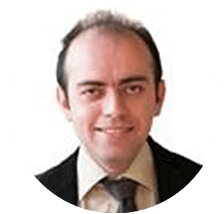 OPAL-RT
Vahid Jalili-Marandi
Team Leader ePHASORSIM
OPAL-RT TECHNOLOGIES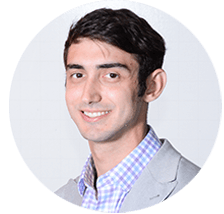 OPAL-RT
Thomas Kirk
Sales Engineer
OPAL-RT TECHNOLOGIES