About NIWeek 2019
NIWeek 2019, the industry-leading conference for automated test and automated measurement professionals. Learn from industry trailblazers, network with like-minded peers, and increase your proficiency in developing cutting-edge applications. At NIWeek, you have the full force of the NI platform and community behind you!
Increase proficiency through training and certification opportunities
Learn in world-class interactive technical sessions
Experience the latest technology advancements in the Exhibit Hall
Gain inspiration from industry thought leaders during the keynotes
Plan your visit

Our representatives will be available at our booth #309 to answer your questions. Contact us to schedule a personalized demo before, during or after the conference.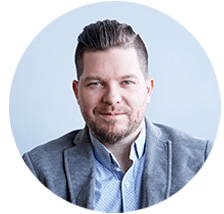 OPAL-RT
Pierre-Francois Allaire
Vice-President, Sales and Marketing
OPAL-RT TECHNOLOGIES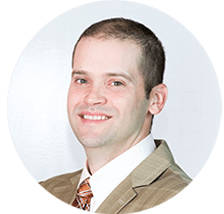 OPAL-RT
Alan Soltis
Senior Manager, Technical Sales
OPAL-RT TECHNOLOGIES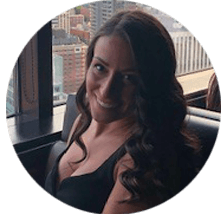 OPAL-RT
Vanessa Broccoli
Global Marketing Event Specialist
OPAL-RT TECHNOLOGIES