About NIWeek 2019
NIWeek 2019, the industry-leading conference for automated test and automated measurement professionals. Learn from industry trailblazers, network with like-minded peers, and increase your proficiency in developing cutting-edge applications. At NIWeek, you have the full force of the NI platform and community behind you!
Increase proficiency through training and certification opportunities
Learn in world-class interactive technical sessions
Experience the latest technology advancements in the Exhibit Hall
Gain inspiration from industry thought leaders during the keynotes
Come see us at our booth #309!
Demonstration at the event : 
Real-time simulation of power electronics remains one of the greatest challenges to HIL simulation.
OPAL-RT's unique expertise in real-time simulation for EV and HEV electric motors, and experience in HIL engineering, have evolved to include a greater variety of field of applications, such as microgrids, electric motors and drives, electric ships and more electrical aircraft and any type of energy conversion controls.
OPAL-RT provides power electronic HIL firmware that can be loaded onto NI FPGA boards and managed through LabVIEW or Veristand.
Technology presentation:
This diagram shows a technical representation of an electric motor and a converter, and combines two major OPAL-RT  Technologies available to NI: eHS and FPGA   Electric Motor libraries.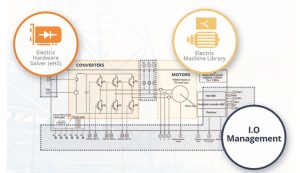 Plan your visit

Our representatives will be available at our booth #309 to answer your questions. Contact us to schedule a personalized demo before, during or after the conference.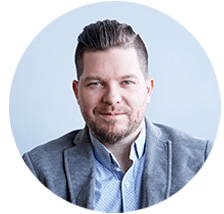 OPAL-RT
Pierre-Francois Allaire
Vice-President, Sales and Marketing
OPAL-RT TECHNOLOGIES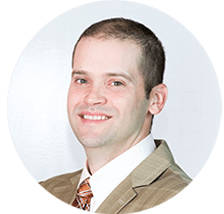 OPAL-RT
Alan Soltis
Senior Manager, Technical Sales
OPAL-RT TECHNOLOGIES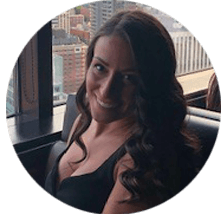 OPAL-RT
Vanessa Broccoli
Global Marketing Event Specialist
OPAL-RT TECHNOLOGIES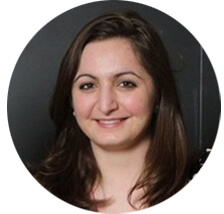 OPAL-RT
Nadine Hariri
R&D Team Lead – eFPGASIM NI
Certified LabVIEW Developer | Certified TestStand Developer
OPAL-RT TECHNOLOGIES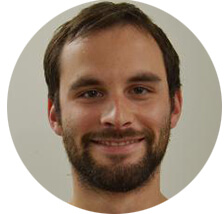 OPAL-RT
Jonathan Bouchard
LabVIEW Software and Modeling Specialist – eFPGASIM NI
OPAL-RT TECHNOLOGIES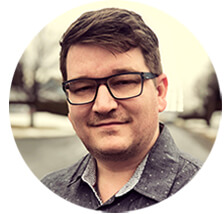 OPAL-RT
Pierre-Luc Renault
LabVIEW Software Developer – eFPGASIM NI
OPAL-RT TECHNOLOGIES