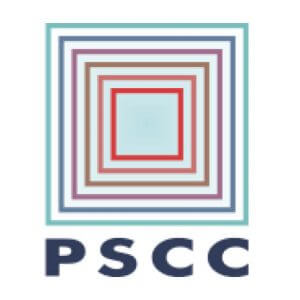 PSCC
11 Jun to 15 Jun 2018 // Dublin, Ireland
Power Systems Computation Conference
About PSCC 2018


The Power Systems Computation Conference (PSCC) provides a truly international forum for the regular exchange of knowledge and experience on the latest developments in this area. 

PSCC addresses theoretical developments and computational aspects with respect to power system applications from micro-grids to mega-grids. There is an emphasis on modeling and simulation for understanding a system of components, plant or actors, the interactions between them and their collective behavior, and methods to inform decision-making in power systems. 


Demonstration in Dublin :
Real-time Simulation of a Microgrid
OPAL-RT will exhibit at PSCC 2018. Come and visit us for a live demonstration of a Microgrid simulation with the OP4500 platform. 

Due to weather changes and other external factors, we often consider renewable energy sources in microgrids to be variable resources. Also, they require complex, reliable control systems to regulate the flow and quality of power, voltage and frequency. The greater the complexity of the systems, the more tests are required, all with greater accuracy than ever before. Real-time digital simulation enables researchers to study the effects of multiple scenarios. Indeed, they can test in near-real conditions and without risk, prior to deployment in the field.

Microgrid simulation is only one of the multiple applications, you can work on thanks to the OPAL-RT simulators. Come and meet us to learn more on onboard power systems, power system controls and power generation.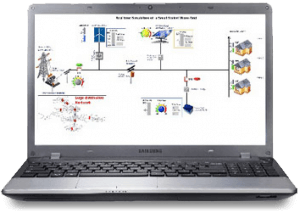 Real-time Simulation of a HYPERSIM HVDC


More information about HYPERSIM here
Plan Your Visit at PSCC 2018
Our representatives, Guillaume Pissinis and François Tempez will be available to answer your question. 
Do not hesitate to contact them to schedule a meeting before, during or after the conference. 

We are looking forward to meeting you in Dublin.