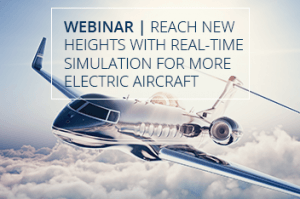 Webinar | Reach New Heights with Real-Time Simulation for More Electric Aircraft
9 Jun to 9 Jun 2017 // ,

Register for OPAL-RT's Webinar
Over the last decade, onboard power systems have advanced significantly due to the increased adoption of More Electrical Aircraft (MEA) within industry. While onboard power systems offer significant benefits, stringent regulations concerning reliability and survivability require more comprehensive control and protection testing. As a result, airplane manufacturers and suppliers must spend more time designing, testing, validating and certifying this new generation of complex electrical systems. Thus, r
eal-time digital simulation is increasingly critical as the incorporation of new technologies in today's aircraft spreads, including advanced power electronics systems, intelligent control systems and state-of-the-art energy storage technologies.


Join us on
Friday, June 9th, 2017, at 10:00 am (EDT)
to learn about the state-of-the-art Hardware-in-the-Loop real-time simulation for More Electric Aircraft (MEA) applications. This webinar will present the best practices and lessons learned using turnkey simulation solutions designed to provide a flexible and comprehensive development, test, and validation environment for More Electric Aircraft systems. Learn how you can benefit from high-performance computing to acquire accurate and reliable results, while reducing your development costs and accelerating the development time of your new aircraft!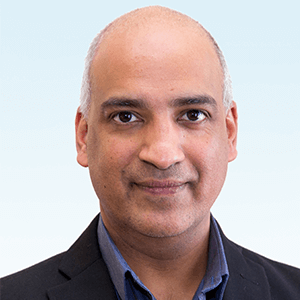 Ravinder Venugopal, Ph.D.
Executive Director, US Technical Services
OPAL-RT TECHNOLOGIES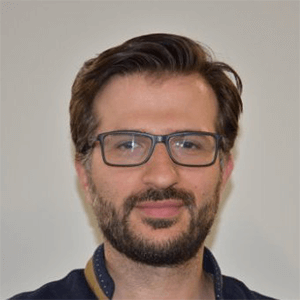 Charles Fallaha, P. Eng, M. Eng.
Project Engineer
OPAL-RT TECHNOLOGIES
OPAL-RT real-time simulators provide accurate results at the design stage, enabling more efficient planning for potential issues with equipment failure or plane damage, and ensure a continuous power supply for electric loads. OPAL-RT's HIL and SIL Turnkey Test Benches are designed to precisely fit devices, all while meeting technical, budgetary and project management requirements. See how OPAL-RT has consistently satisfied a growing customer base, including Pratt & Whitney, Embraer, Delphi Automotive, Plastic Omnium and many other organizations.