Innovating Real-Time Communities
For the past 13 years, OPAL-RT's real-time simulation conferences have attracted thousands of attendees worldwide. Our community of experts, customers, partners, academics, professionals, and enthusiasts has grown since then. For the second consecutive year, we will host a free 24h virtual conference through an interactive platform that will feature networking activities, a series of seminars, exhibits, demos, and much more—all focused on simulation solutions for power systems, and the automotive and aerospace industries.
Innovation is in our community's DNA, and we know we cannot solve all challenges on our own. #RT21's main goal is to bring the community together to share ideas, our respective strengths and to expand our connections–and finally, to inspire you to innovate. Join us at #RT21 and let's bring innovation to the world.
Date: Sept. 16-17th, 2021
Time: 24h conference | Starting at 9AM EST
Admission: Free
Unable to attend? Register and receive 30-day access to all recordings!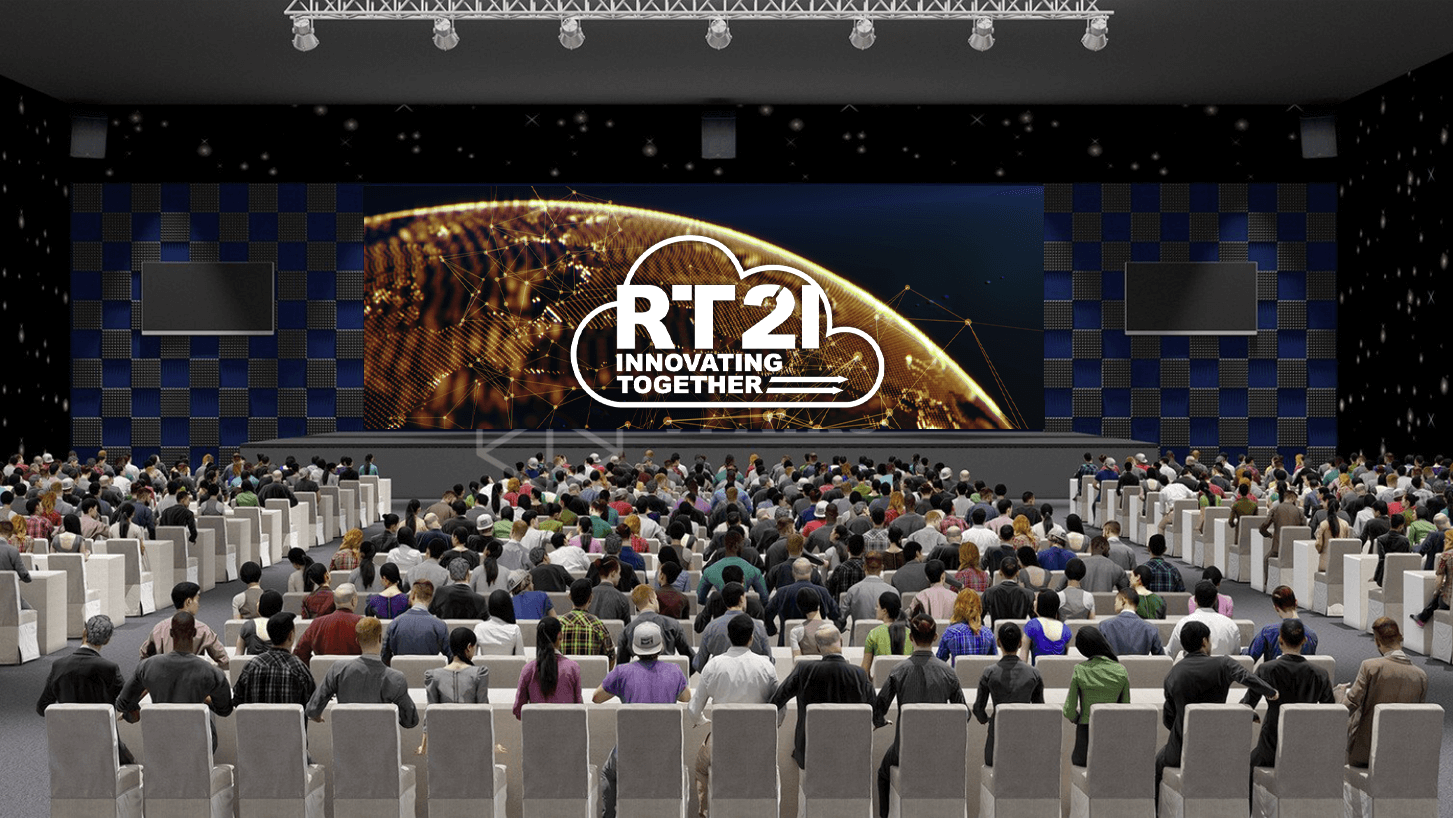 Auditorium
Live & On-demand seminars: Get inspired
by renowned experts learning the latest
trends in real-time simulation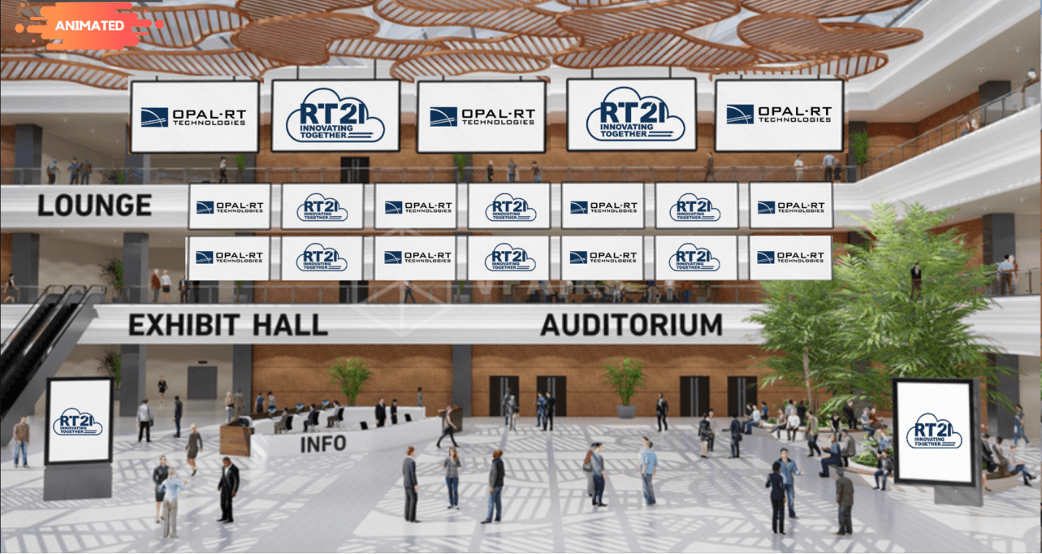 Lobby
Lobby: Navigate to various
sections of the event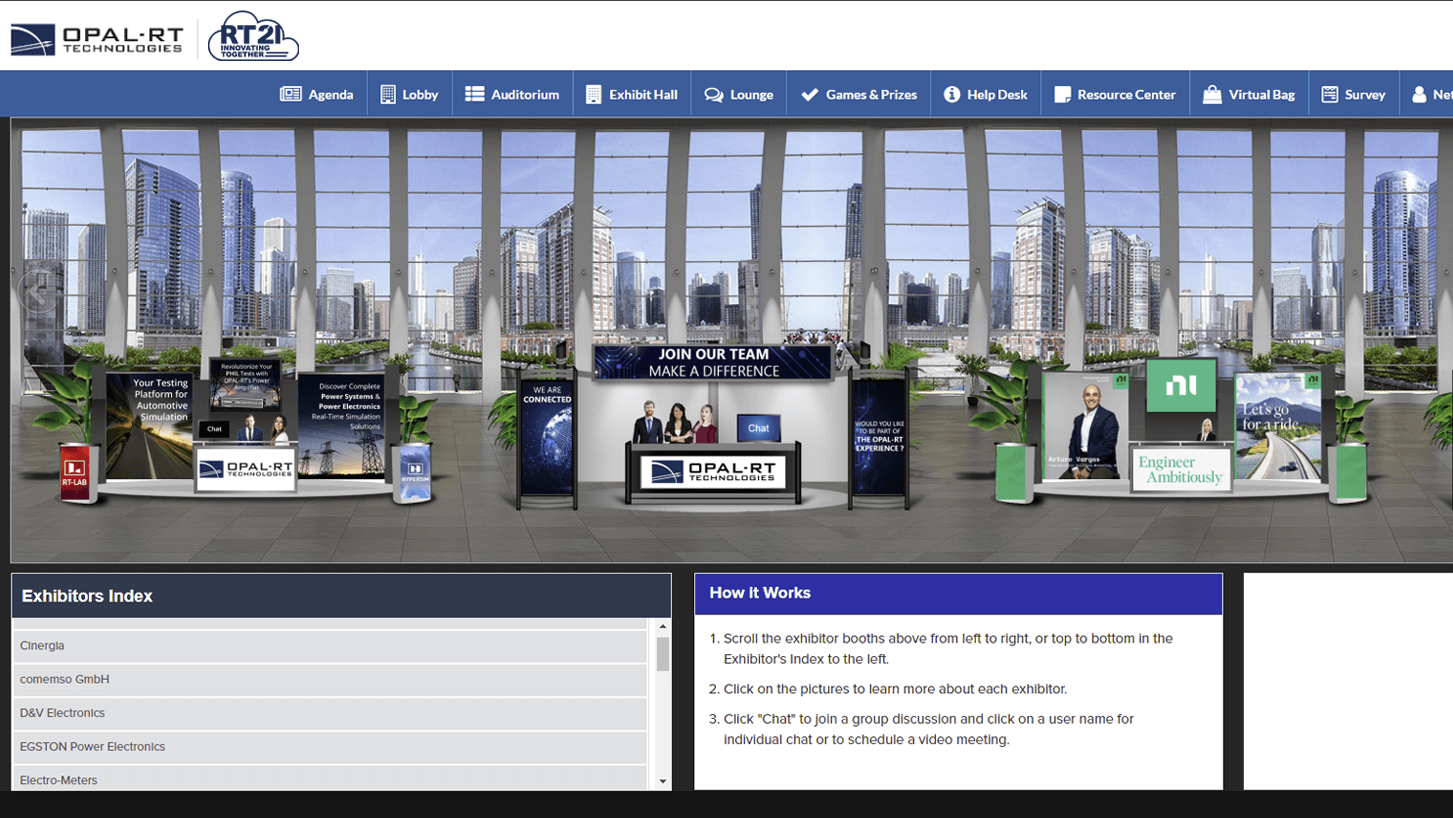 Exhibitors hall
Exhibitors: Visit OPAL-RT and OPAL-RT
Partner booths in the exhibit hall to
discover potential partners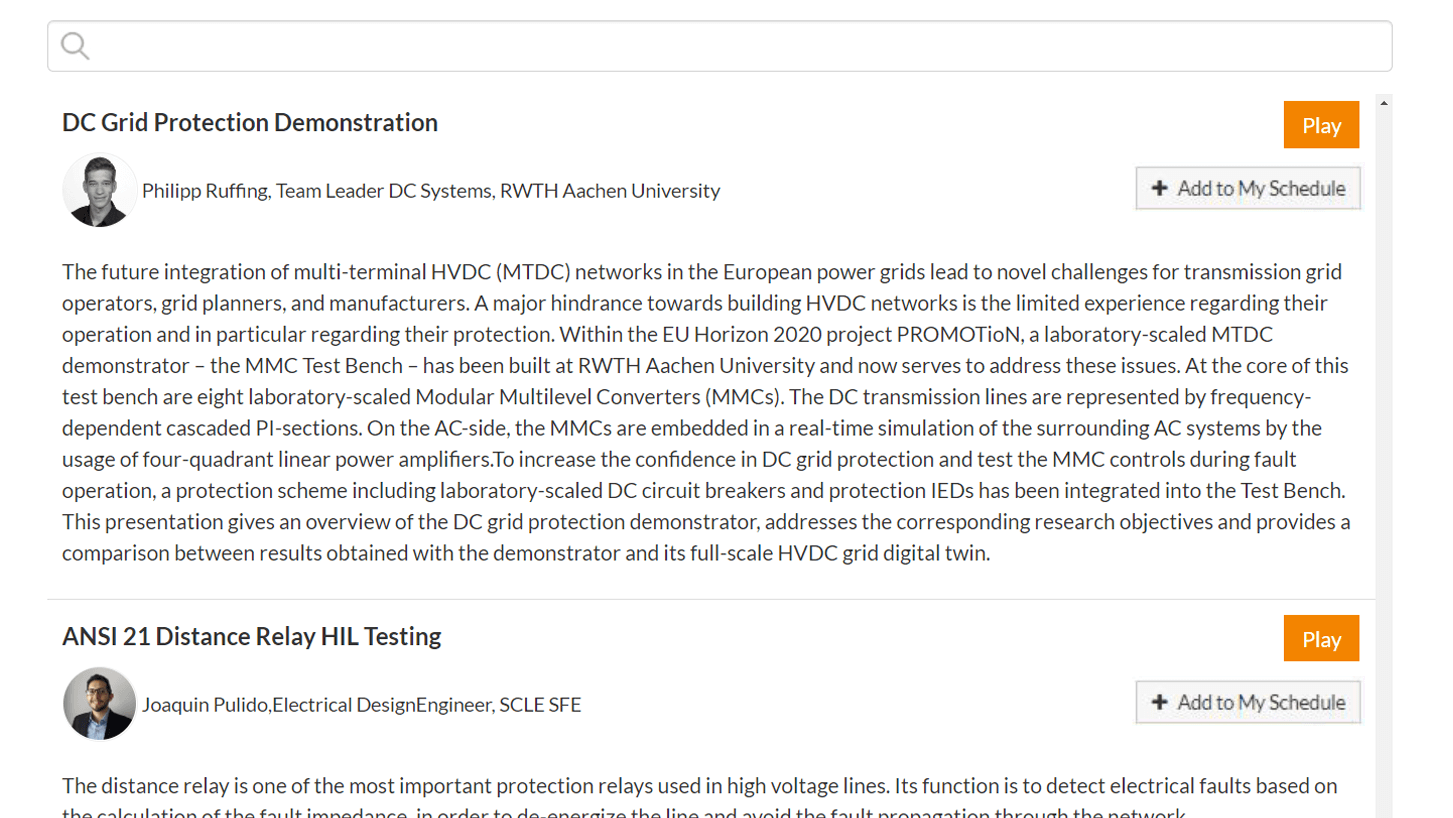 Exhibitors booth
Build your own agenda:
Select presentations you are interested
in and add them to your calendar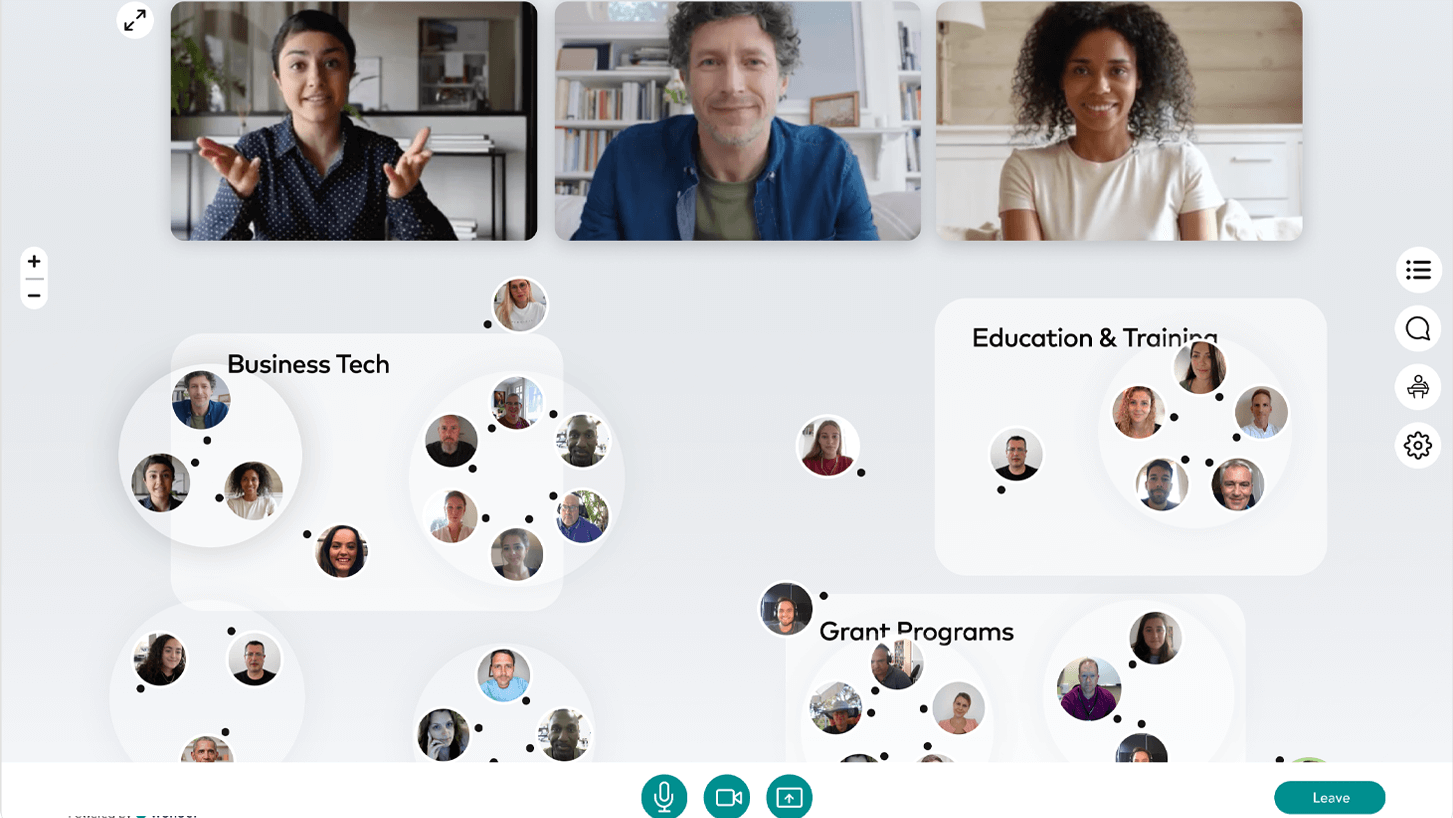 Networking
Networking Activities: Explore numerous
networking opportunities & participate
in some interactive activities