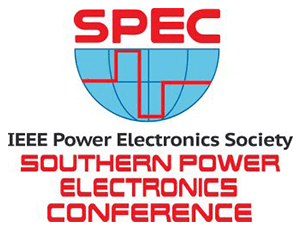 SPEC 2018
10 Dec to 13 Dec 2018 // Nanyang, Singapore
About SPEC 2018
The 4th IEEE Southern Power Electronics Conference, SPEC 2018,  as an initiative of serving power electronics conferences society to southern hemisphere and relatively under served part of the world, will be held in Singapore, 10-13 December 2018 at Nanyang Technological University. 
SPEC 2018 will cooperate with the Institute of Electrical and Electronics Engineers (IEEE) to bring together the world leading experts to present emerging topics on energy, power, and transportation electrification.

Product at this event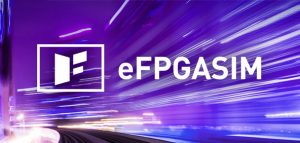 After two decades of real-time simulation research and development, together with hands-on experience with power electronics, OPAL-RT has delivered eFPGASIM, the industry's most powerful and intuitive FPGA-based real-time solution. eFPGASIM combines the performance of high-fidelity digital simulators with very low communication latency to provide power electronics engineers with a state-of-the-art HIL platform for the development and testing of control and protection systems. Learn more >
Plan your visit
Join us and discover how our
Power Electronics
solutions can help you speed up development, save costs and reduce risks.
Our representatives will be available at our booth to answer your questions. Contact us to schedule a meeting before, during or after the conference.
We are looking forward to meeting you in Nanyang!