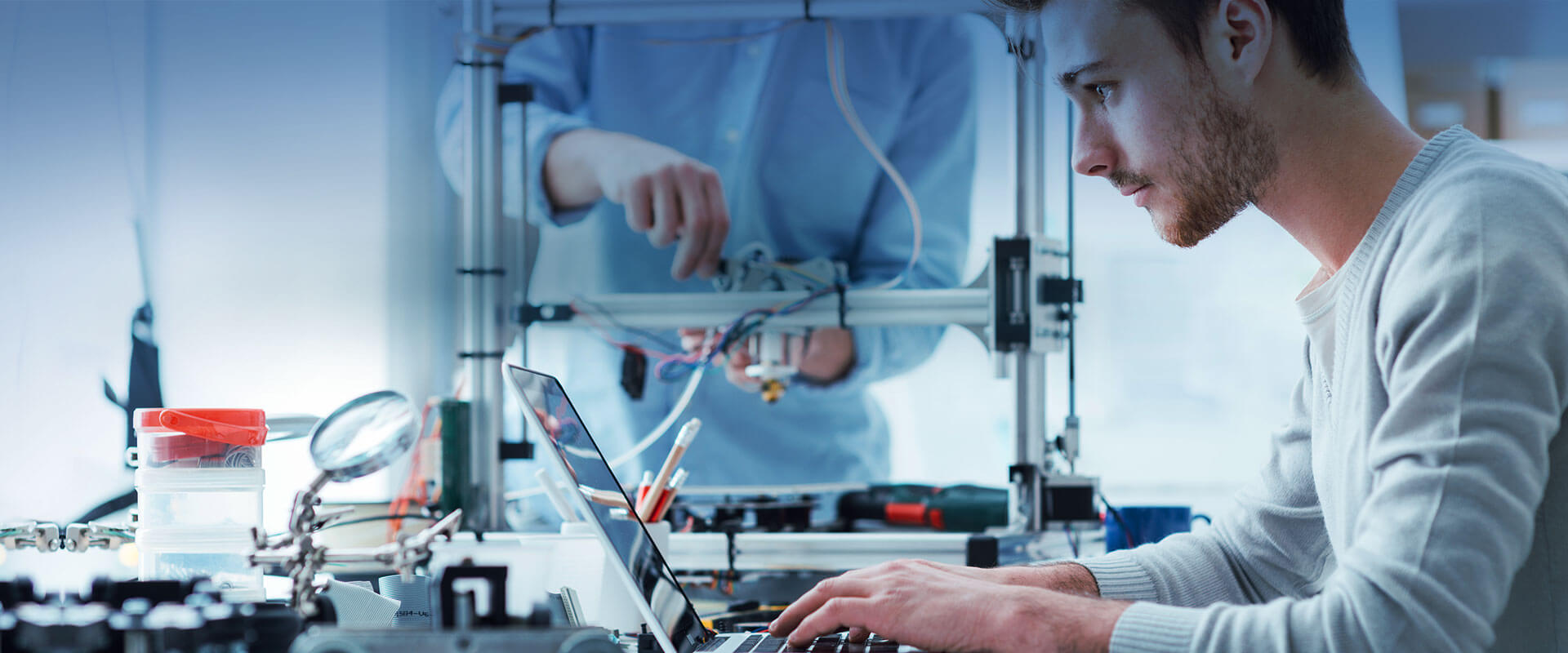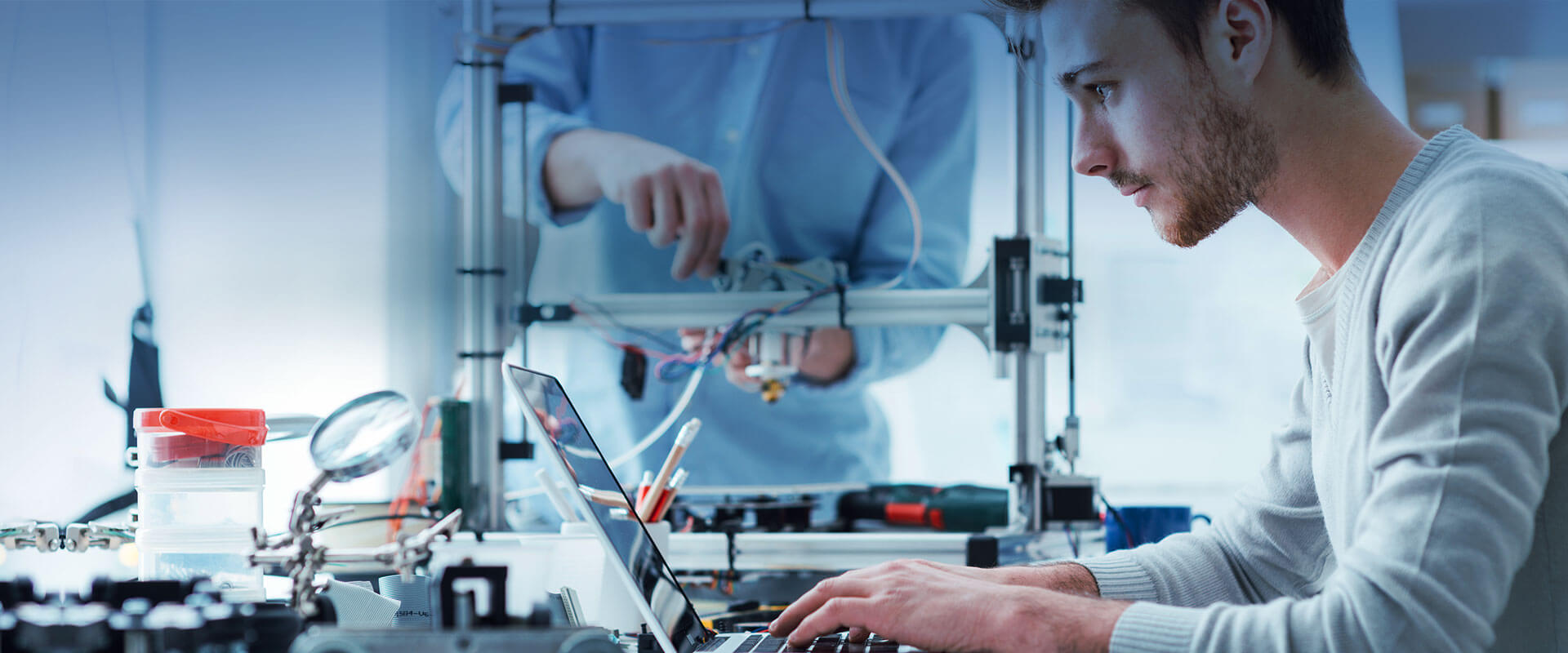 PROTOTYPING
RAPID CONTROL
Accelerate Control System Development
OPAL-RT provides a complete range of Rapid Control Prototyping (RCP) solutions to help quickly develop, iterate and test control strategies, while cutting back on development risk, time and cost.
With RCP, mathematical models are automatically imported (typically from MATLAB/Simulink™) into a real-time simulator configured with input/output (I/O) interfaces, before being connected to real-world systems. Controller functionality can then be more rapidly assessed in a representative testing environment, in order to ensure smooth and rapid implementation throughout the project.
RCP enabling faster and easier detection of design errors earlier in the development process, reducing costly rework delays and improving overall product quality. For research and development, technology demonstrations can be performed earlier in the project stages, without the need for complex coding and integration.
Improve Your Workflow, Streamline Teamwork
OPAL-RT's RCP simulation solutions enable verification of controller design and specifications at the earliest stages of any project.
The simple model-based approach enables multiple engineering teams to focus on the most important project aspects, while significantly reducing time spent on reworks.
Decrease Development Costs
Use RCP to implement and test advanced synchronization and data acquisition functionality, all without building expensive and complex DSP/micro controller/FPGA boards.
Minimize the risk of potentially costly mistakes by discovering them earlier in the design process, eliminating negative impacts on costs and scheduling.
Flexible, On-The-Fly Innovation
OPAL-RT provides a comprehensive software interface, enabling dynamic, real-time tuning, tweaking and fixing of controllers, significantly reducing test cycle duration.
RCP allows models to be run in real-time, without having to code a controller, while also enabling reuse of models on several projects for additional time-savings.
Scroll to top