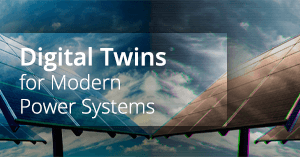 Using today's computational resources and advanced models, OPAL-RT has the capability to create high-fidelity digital twins of power systems for both real-time and accelerated applications. This new simulation technology will benefit utilities, research laboratories and manufacturers in new ways, enabling planning and operation activities with fresh insight and an overall greatly increased output capacity.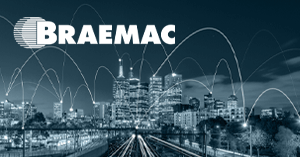 We are pleased to announce that we have signed an agreement with Braemac to appoint them as our exclusive distributor for Australia and New Zealand. Braemac will commercialize, as well as offer support and guidance to customers in the region on the selection and configuration of OPAL-RT's real-time simulation platforms.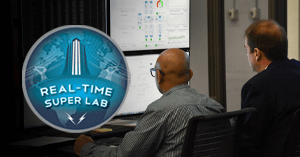 Globally connected grids are rapidly becoming a reality. Learn about OPAL-RT's involvement with the Global Real-Time Super Laboratory (Global RT-Super Lab), a vendor-neutral distributed platform based on the virtual interconnection of Real-Time Simulators and Hardware-In-the-Loop (HIL) setups hosted at eight geographically distributed laboratories located in the USA and Europe.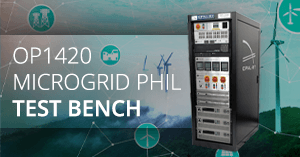 Building a quality PHIL setup requires components to be carefully selected not just for their technical capability but also for their inter-compatibility. With the Microgrid PHIL Test Bench, OPAL-RT has taken the guesswork and risk out of PHIL with a turnkey product that offers one of the highest performance and versatile setups in the market.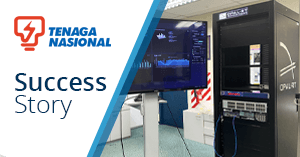 Tenaga Nasional Berhad (TNB) is the Malaysian multinational electricity company and is the only electric utility company in Peninsular Malaysia. TNB Research (TNBR) has been the in-house solution provider for TNB. Learn why they selected ePHASORSIM over other HIL simulators to overcome their challenges.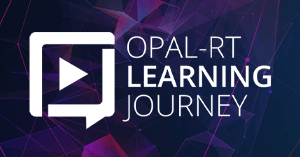 OPAL-RT is proud to present a series of global and local webinars, demos & highlights to learn, exchange ideas and stay up-to-date on real-time simulation and OPAL-RT products.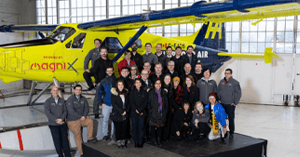 Learn how electric motor manufacturer magniX used an OPAL-RT real-time simulator to rapidly test the electric propulsion controller software in preparation for the eBeaver & eCaravan test flights.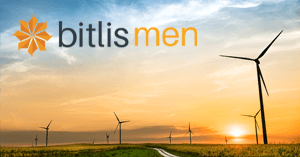 OPAL-RT is thrilled to announce the signing of a partnership with Bitlismen to install and operate as resellers and educators for OPAL-RT's new Microgrid PHIL Test Bench, as an integrated demonstration, training aid and sales unit for their installed base of users.

OPAL-RT is pleased to announce that the AEMO has agreed to acquire OPAL-RT's HYPERSIM real-time digital simulator using more than 400 processors to analyse the performance of the National Electricity Market (NEM).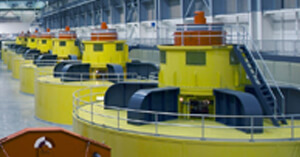 The BERTA Test Bench is now on Windows platform! BERTA on Windows allows you to test your ability to find the appropriate settings that will ensure the electric grid stability.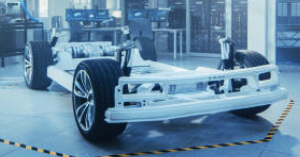 Discover OPAL-RT and D&V's combined PHIL solution for motor emulation and DC power testing.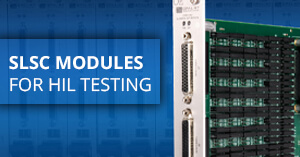 OPAL-RT has created powerful, open, and flexible test systems from off-the-shelf components that leverage NI's Switch, Load, and Signal Conditioning (SLSC) platform. Learn how you can easily access & interact with your electronic control unit or device under test .
Engineering students from the University of British Columbia Okanagan are modeling and testing groundbreaking methods to better connect power systems and to help make them more efficient.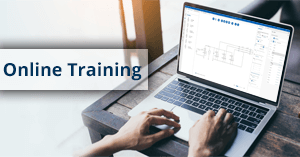 OPAL-RT online training gives users continued access to the best training on our real-time simulation platforms—with interactive content now available online. Get the most out of your real-time simulator with OPAL-RT online training.

Despite the current global fight against COVID-19, OPAL-RT continues to work hard in serving its customers with the best operational efficiency possible.