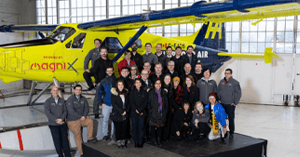 Learn how electric motor manufacturer magniX used an OPAL-RT real-time simulator to rapidly test the electric propulsion controller software in preparation for the eBeaver & eCaravan test flights.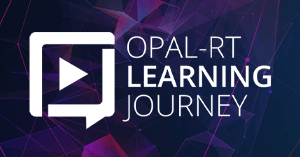 OPAL-RT is proud to present a series of global and local webinars, demos & highlights to learn, exchange ideas and stay up-to-date on real-time simulation and OPAL-RT products.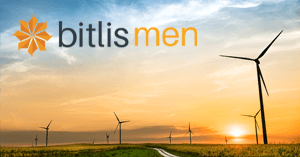 OPAL-RT is thrilled to announce the signing of a partnership with Bitlismen to install and operate as resellers and educators for OPAL-RT's new Microgrid PHIL Test Bench, as an integrated demonstration, training aid and sales unit for their installed base of users.

OPAL-RT is pleased to announce that the AEMO has agreed to acquire OPAL-RT's HYPERSIM real-time digital simulator using more than 400 processors to analyse the performance of the National Electricity Market (NEM).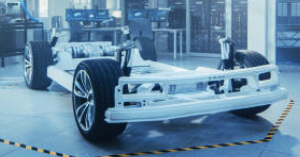 Discover OPAL-RT and D&V's combined PHIL solution for motor emulation and DC power testing.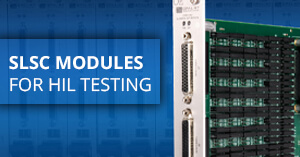 OPAL-RT has created powerful, open, and flexible test systems from off-the-shelf components that leverage NI's Switch, Load, and Signal Conditioning (SLSC) platform. Learn how you can easily access & interact with your electronic control unit or device under test .
Engineering students from the University of British Columbia Okanagan are modeling and testing groundbreaking methods to better connect power systems and to help make them more efficient.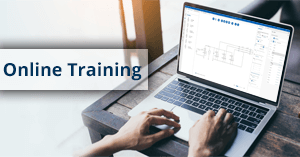 OPAL-RT online training gives users continued access to the best training on our real-time simulation platforms—with interactive content now available online. Get the most out of your real-time simulator with OPAL-RT online training.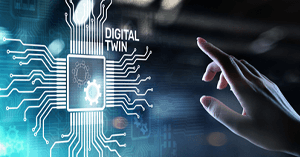 'Digital Twin' can mean many things to many people, however, it has a more restricted set of understandings when we speak in the context of real-time simulation and/or Hardware in the Loop (HIL) testing.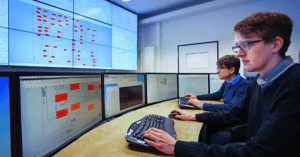 OPAL-RT is proud to be the simulation platform provider for the DynaGrid Control Center (DGCC), the power grid control center of the future.

Despite the current global fight against COVID-19, OPAL-RT continues to work hard in serving its customers with the best operational efficiency possible.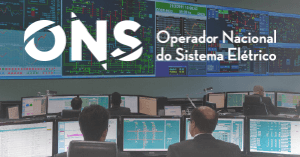 Read about the co-simulation project that integrated OPAL-RT and RTDS' real-time simulators.