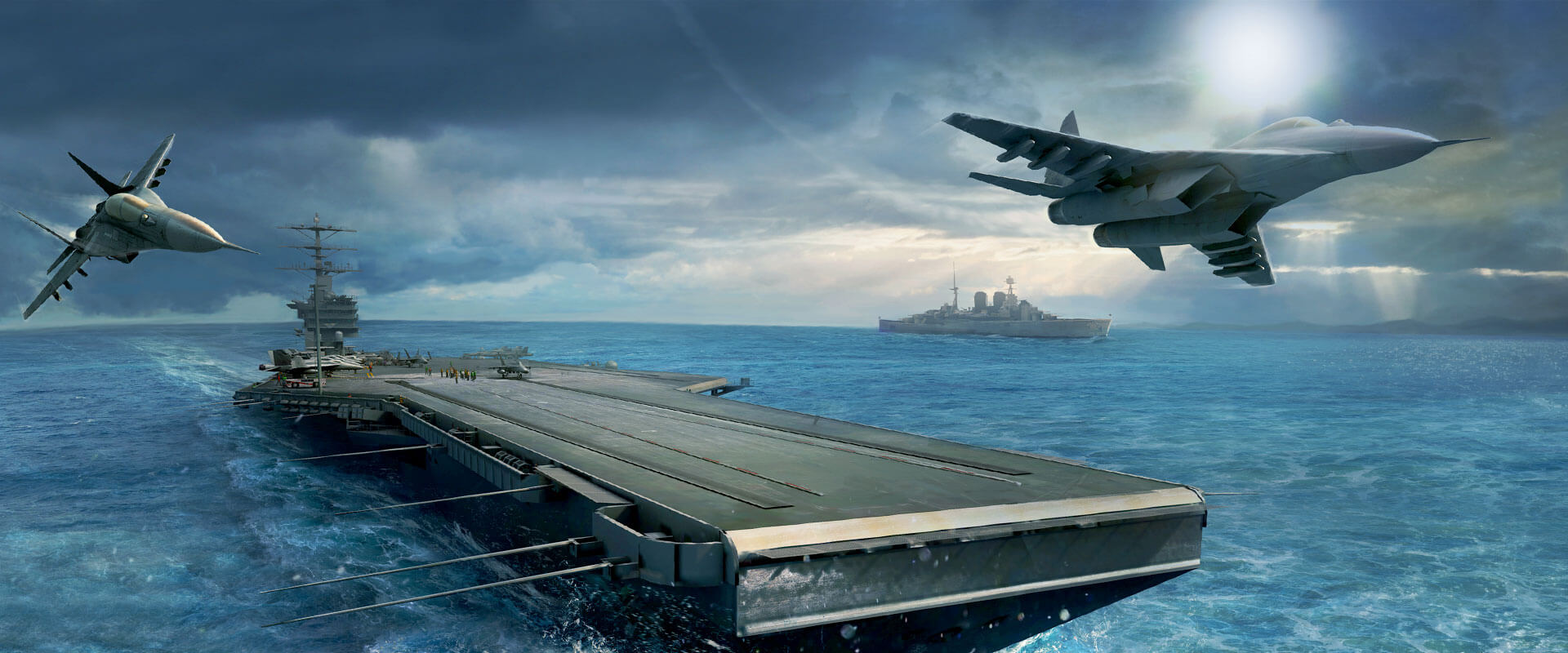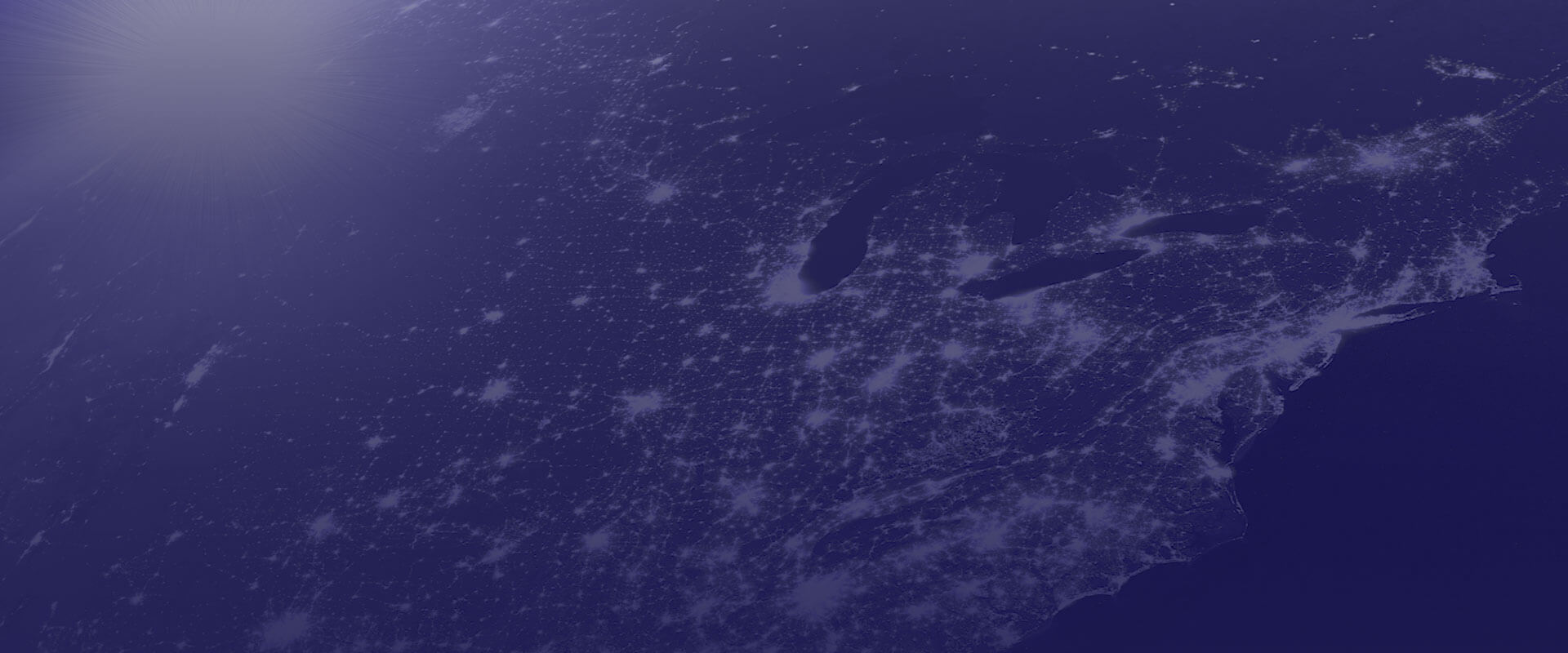 Hydro-Québec generates, transmits and distributes electricity. Its sole shareholder is the Québec government. It uses mainly renewable generating options, in particular large hydro, and supports the development of other technologies—such as wind energy and biomass. A responsible corporate citizen committed to sustainability, Hydro-Québec carries out construction projects to prepare for the future. It also conducts R&D in energy-related fields, including energy efficiency. The company has four divisions.
Triphase is the number one company for real-time signal processing, networking and interfacing technologies for large-scale power electronics measurement and control. Their technologies are open, intuitive and robust. They offer best-in-class performance.
Triphase technologies connect software to power electronics sensors and actuators. As such, they connect their customers and their engineering partners to power electronics component manufacturers.

NI provides powerful, flexible technology solutions that accelerate productivity and drive rapid innovation. From daily tasks to grand challenges, NI helps engineers and scientists overcome complexity to exceed even their own expectations. Customers in nearly every industry—from aerospace and automotive to consumer electronics and advanced manufacturing—use NI's integrated hardware and software platform to improve our world.
You may know Intel for its processors. But they do so much more. Intel invents at the boundaries of technology to make amazing experiences possible for business and society, and for every person on Earth. 
Harnessing the capability of the cloud, the ubiquity of the Internet of Things, the latest in memory and programmable solutions, and the promise of always-on 5G connectivity, Intel is disrupting industries and solving global challenges. Leading on policy, diversity, inclusion, education and sustainability, we create value for our stockholders, customers, and society. 
ABB is a pioneering technology leader that is writing the future of industrial digitalization. For more than four decades, we have been at the forefront, innovating digitally connected and enabled industrial equipment and systems. Every day, we drive efficiency, safety and productivity in utilities, industry, transport and infrastructure globally. With a heritage spanning more than 130 years, ABB operates in more than 100 countries and employs around 132,000 people.

Gentec designs, manufactures long-lasting and reliable solutions and customized products in the state-of-the-art electronics, power and energy management sectors. Gentec also offers services in research and development as well as electronic manufacturing to its various customers.
Since 1959 and largely thanks to the skill of its highly-skilled employees, Gentec has maintained its position as the market leader by working closely with its customers and imparting its expertise.
The company has been powering success for over 30 years by providing the most comprehensive and widely-used enterprise solution for generation, transmission, distribution, industrial, transportation, and low-voltage power systems.
Founded in 1986, ETAP is headquartered in Irvine, California, USA, with offices around the world.
Our mission is to provide state-of-the-art products and superior engineering services by combining advanced technologies with the highest standard in quality to achieve overall customer satisfaction.
AMETEK, Inc. is a leading global manufacturer of electronic instruments and electromechanical devices with annual sales of approximately $4.0 billion. AMETEK has over 15,000 colleagues at more than 150 manufacturing locations around the world. Supporting those operations are more than 100 sales and service locations across the United States and in 30 other countries around the world.
Imperix ltd. is a company established in Sion, Switzerland. Its name is derived from the Latin verb imperare, which stands for controlling – or ruling – and refers to the company's core business: the control of power electronic systems. It is a spin-off of the Swiss Federal Institute of Technology, Lausanne (EPFL).
Incorporated in 2013, the company is essentially a manufacturer of cutting-edge laboratory equipment, tailored for engineers active in the field of power electronics and smart grids.
Wherever methods based on experience and innovation are put into action, where customers have high expectations regarding materials and technology and where European know-how blends with global structures, you will find Egston.

Pickering Interfaces designs and manufactures modular signal switching and simulation for use in electronic test and verification. They offer the largest range of switching and simulation products in the industry for PXI, LXI and PCI applications. Their products are specified in test systems installed throughout the world and have a reputation for providing excellent reliability and value.
With an original position combining Production and Service R&D, expertise in the fields of power electronics, analog, measurement, digital and programming, Puissanc+ has been affirming itself for more than 20 years as a reference in the fields of: design of electronic equipment, energy conversion, instrumentation in power electronics, and integration of emulation systems.
Its industrial know-how is exercised within the framework of the business of critical systems and services. Its equipment are integrated into: production bench, on ground and embedded test equipment, system integration benches, testing laboratories, and tools for testing and maintenance.

Chroma supplies precision power conversion test instruments and automated systems to suit a variety of applications. From utilities, renewable energy, research and test facilities, Chroma products are trusted by the world's leading R&D labs to provide consistent, fast and accurate measurements and tests. Chroma is well known for their programmable Regenerative Grid Simulator which has been designed to provide full 4 quadrant, fully regenerative, grid simulation with advanced features for PHIL, product verification, safety and compliance testing.  With offices and manufacturing facilities located worldwide, Chroma is renowned for its commitment to excellence in product, service, and innovation.

Plexim specializes in solutions for the design and testing of power electronic systems with associated thermal management and controls. The company's electrical engineering software PLECS provides a complete power conversion simulation platform that runs natively within MATLAB/Simulink, or as a standalone package. PLECS features a comprehensive library, with components from the electrical, thermal, magnetic, mechanical and control domains. Plexim's portfolio also includes the PLECS Coder, RT Box and PLECS Processor-in-the-Loop (PIL) module.
We are one of the worldwide leading manufacturers for analogue linear transistor amplifiers, AC/DC current and voltage power supplies for industrial measurement and testing systems.
Our services extend from single amplifiers for AC and DC mains simulation to complex completely computer controlled testing and measurement systems. Based on our 4-quadrant linear power amplifiers we are able to simulate all supply voltages from DC to several hundred kHz with power up to the megawatt range.
FMTP Power provides products, training and consulting that increases control over the network and thereby profitability for the power industry.
Based in Culver City, California, SCALABLE provides network design, modeling and analysis tools, cyber training systems and engineering support services to commercial enterprises, government and defense agencies, research organizations and educational institutions around the world.
SCALABLE solutions integrate simulated virtual network models with physical hardware and applications, allowing users to reduce the time, cost and risks of developing, testing and deploying large, sophisticated wired and wireless networks and new communications equipment, and train personnel on cyber defense. More information on the company is available at scalable-networks.com.