March 25, 2020
User Explainer | Remote Use of OPAL-RT Simulators & Platforms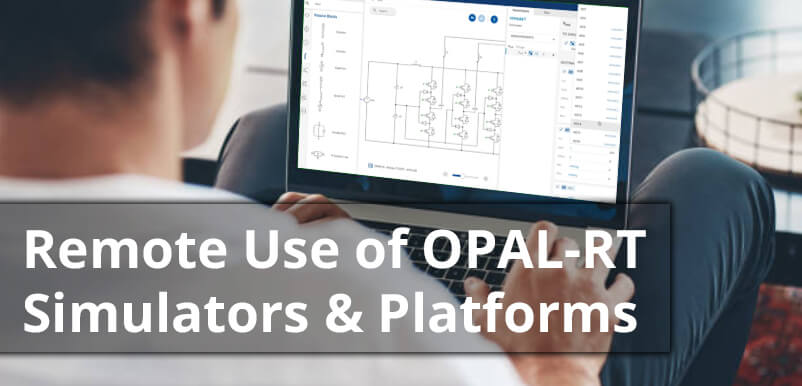 Despite the current global fight against COVID-19, OPAL-RT continues to work hard in serving its customers with the best operational efficiency possible. With the amazing collaboration of our own employees—and thanks to our stellar IT department—we've succeeded in requiring less than 48 hours to optimize our own remote work.
All of our users—Academic/Research, Industrial—can achieve the same if they'd like, thanks to the combined use of:
Virtual Private Network (VPN)
Remote Desktop Protocol (RDP)
Collaborative and web meeting platforms (such as Microsoft TEAMS) and
Use of our cloud-based file libraries (such as Sharepoint Online)
OPAL-RT simulators are already "remote-work friendly" by design, thanks to the host/target architecture. This enables users to run simulations from a local host PC, controlling the simulation and acquiring simulation results/data on the OPAL-RT Target, which are in turn both connected to their lab or office network. The user can remotely control this host computer using their own PC, in the comfort and safety of their home….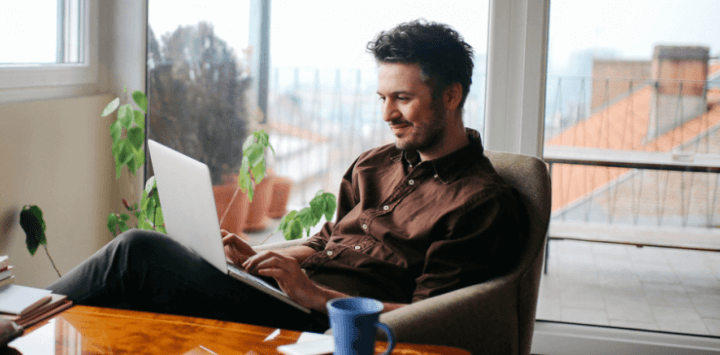 Recommended Best Practices for the Remote Use of OPAL-RT Simulators
Users can access an enterprise RDP server/PC directly from the internet by allowing RDP traffic to/from the router—but this is not considered optimally cyber-secure.

Make sure you take all precautions and safety measures before applying such access rights

Have your IT department setup a VPN and define an access procedure
Using it, connect to your VPN
Access the simulation Host computer through RDP, using the host station name (DEVICE NAME)
Make sure the RDP server settings are set up properly to avoid one user disconnecting another while using RDP on the same device

There are also usage time-out settings/policies your company may want to revise with your IT department

As a best practice, you may want to keep an Excel LOG file in which users can reserve the use of the host PC using RDP

When you are finished using the remote host PC, do not forget to close all software before logging off—this is particularly important if you use a limited number of floating licences
Accelerate Your Simulations Using HYPERSIM® on Demand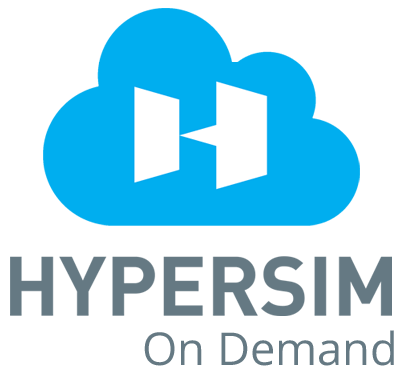 HYPERSIM on Demand is the remote/off-site/cloud version of one of our leading platforms: HYPERSIM.
OPAL-RT presents HYPERSIM On Demand, a simulation platform to accelerate the prototyping, development and testing of power system equipment. The solution that enables parallel execution of simulation tests on multiple cloud simulators also offers staggering performance gains over standard EMT simulation software.
Use only what you need, when you need it, with commitment-free pay-as-you-go pricing.
Run models and scenarios on your virtual simulators, then use your own machines for the rest.
Extend your model simulation abilities by as much as required, for as long as required.